The Illinois Wool and Fiber Mill, Inc.
Our interest in fiber processing really began with two Hampshire Ewes that we purchased as 4-H projects. Since that time we have expanded our interest and have raised  Hampshire, Cheviots, Shetlands, Lester Longwool and Cotswold sheep. We are currently raising Shtelands and Scottish Blackface. As we have seen our flock grow we wanted to utilize the wool that we were collecting. As time went on we decided that we love the sheep business and want to offer a service that promotes the industry.
 The Illinois Wool and Fiber Mill was born.
But Wait that's not all…
In 2012, ILWFM purchased The Complete Sheep Shoppe
"A retail store specializing in quality wool and sheepskin products."

Quality Sheepskin and
Woolen Products
Decorative Pelts
Sheepskin Slippers and Boots
Fine Wearables, "Wool Wax Crème" Skin Care
"EWE-nique" Gifts and more.
Visit The Complete Sheep Shoppe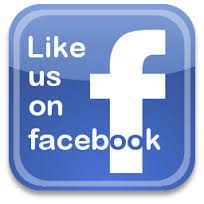 @ILFIBER